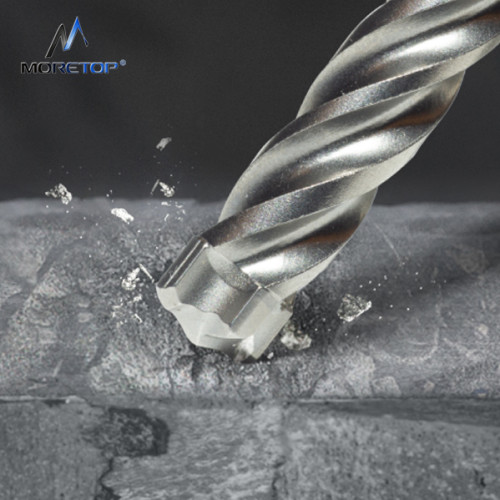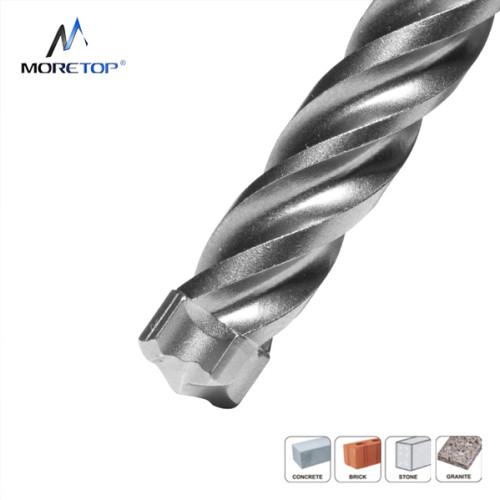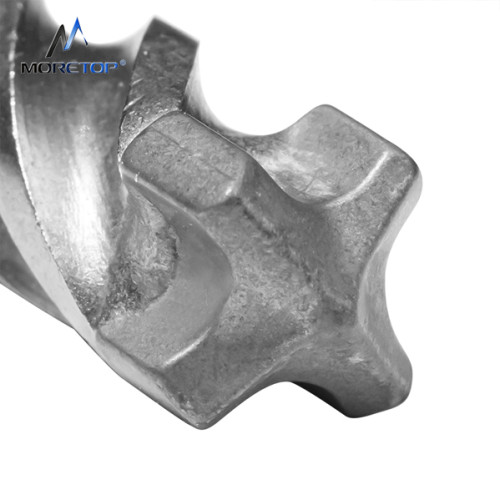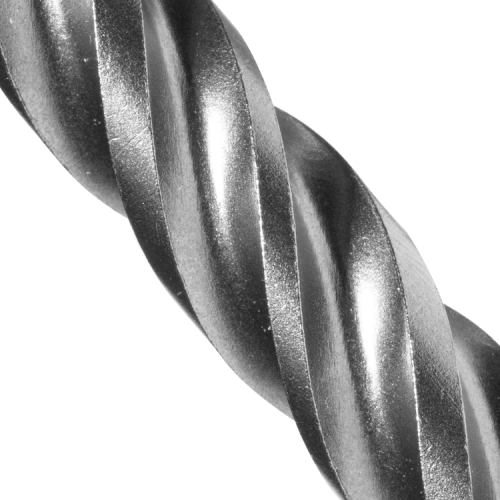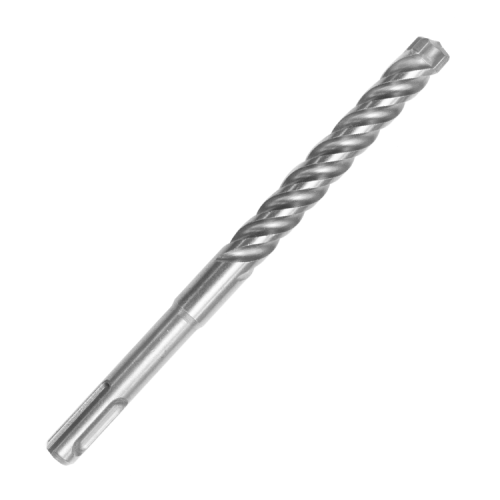 MORETOP EXPERT SOLID CARBIDE SDS plus-7X Hammer Drill Bit
Item specifics
Brand

OEM BRAND
Diameter

5~12mm
Total length

110~600mm
Recommended Market

Europe and others
Application

For masonry, Hardened reinforced concrete, natural
Application

natural stone, brick, and etc.
MOQ

1000
Description
1. New generation welding technology, and the tip is made of solid carbide alloy,
Drills through reinforced concrete with a 4-cutter Full Carbide Head.
2. Improvded U flute design for faster, more efficient dust removal.
3. Fits all SDS plus rotary hammer drills.
| | | | | | | |
| --- | --- | --- | --- | --- | --- | --- |
| Item No. | Dia.(mm) | Length (mm) | Item No. | Dia.(mm) | Length (mm) | SHANK |
| 13110001 | 5 | 110 | 13110017 | 10 | 110 | sds plus |
| 13110002 | 5 | 160 | 13110018 | 10 | 160 | |
| 13110003 | 5 | 210 | 13110019 | 10 | 210 | |
| 13110004 | 6 | 110 | 13110020 | 10 | 260 | |
| 13110005 | 6 | 160 | 13110021 | 10 | 310 | |
| 13110006 | 6 | 210 | 13110022 | 10 | 360 | |
| 13110007 | 6 | 260 | 13110023 | 10 | 460 | |
| 13110008 | 6 | 310 | 13110024 | 10 | 600 | |
| 13110009 | 8 | 110 | 13110025 | 12 | 160 | |
| 13110010 | 8 | 160 | 13110026 | 12 | 210 | |
| 13110011 | 8 | 210 | 13110027 | 12 | 260 | |
| 13110012 | 8 | 260 | 13110028 | 12 | 310 | |
| 13110013 | 8 | 310 | 13110029 | 12 | 360 | |
| 13110014 | 8 | 360 | 13110030 | 12 | 460 | |
| 13110015 | 8 | 460 | 13110031 | 12 | 600 | sds plus |
| 13110016 | 8 | 600 | | | | |