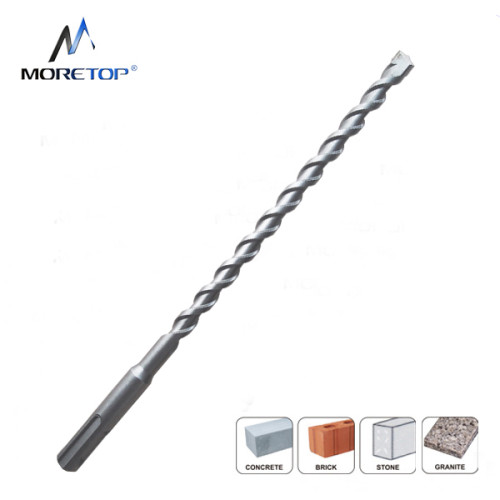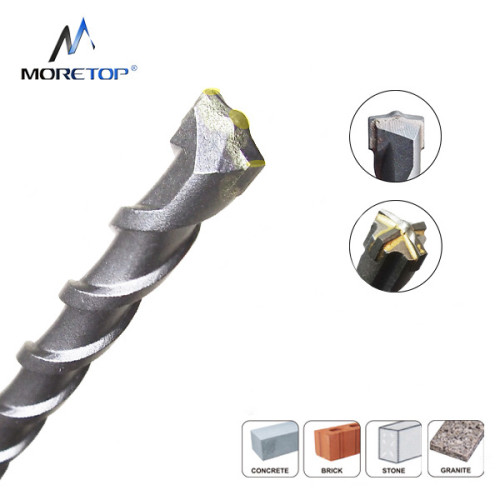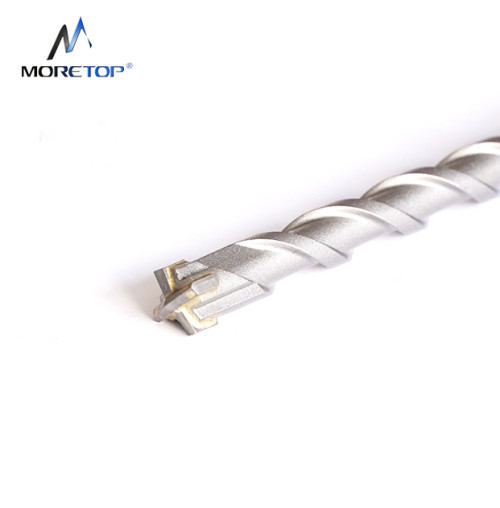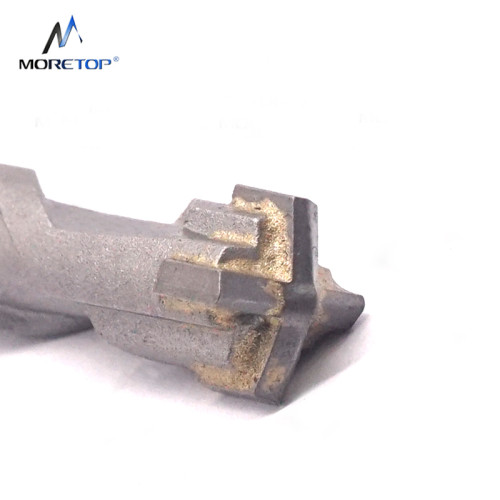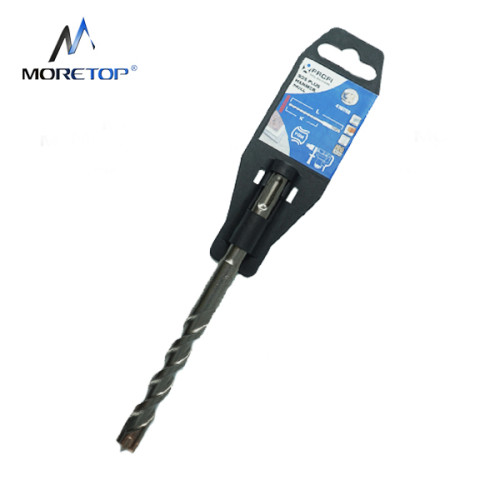 Moretop SDS-plus Hammer Drill Bit 10x160mm 13102015
Item specifics
Brand

profi
Holesaw size

10x160mm
For machine

bosch,makita,milwaukee,dewalt
FOB port

shanghai/ningbo
Description
Moretop SDS Plus hammer drill bits are perfectly suited for quick and efficient drilling in masonry applications. Industrial grade high-heat welding process ensures maximum durability, while carbide centric conical tip helps to produce smooth and accurate holes. U-flute 4-cutter head design quickly drills and clears concrete holes.
✅ Application: Designed to drill holes for masonry applications; concrete, stone, brick, cinder blocks, etc
✅ Compatible: Compatible with all SDS plus drivers rotary hammers; Bosch, DeWalt, Hitachi, Hilti, Makita, Milwaukee, etc.
✅ Durability: Hardened steel body with high quality carbide centric tip provides long-lasting use.
Moretop Tools SDS Plus concrete drill bits are designed, engineered and manufactured to the highest standards; optimizing durability and service life.
Features:
* Self-centering tip for clean entry and fast starts; stays sharp longer.
* 2X longer life than our standard Hammer Drill bits.
* Our U flute design for faster, more efficient dust removal.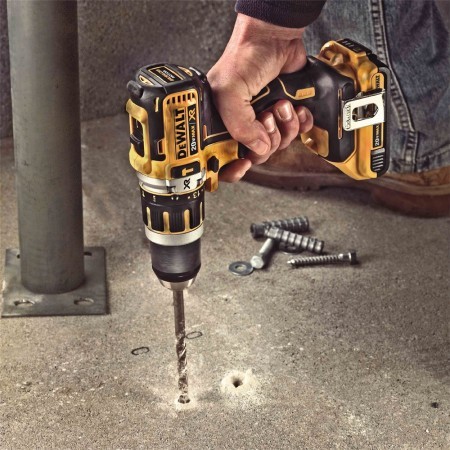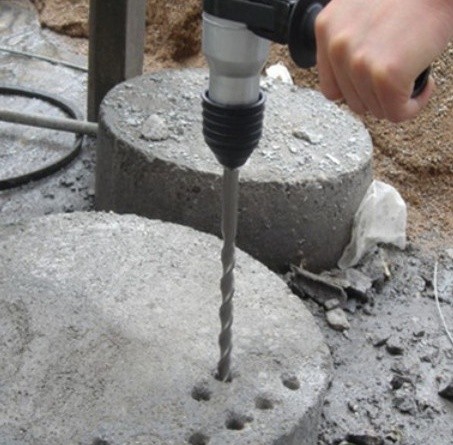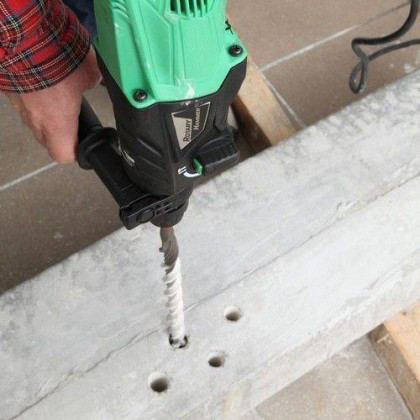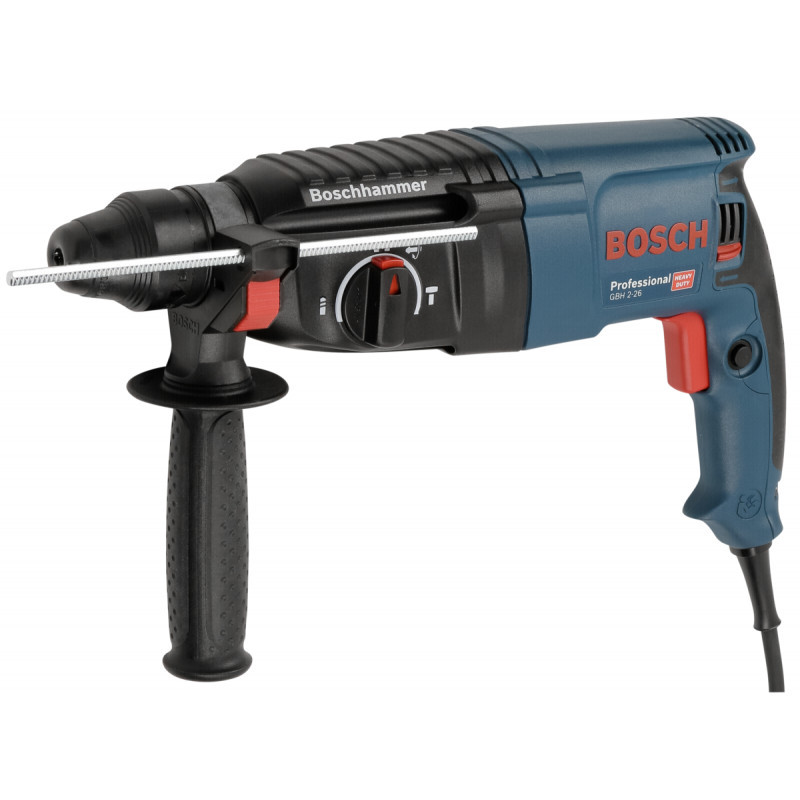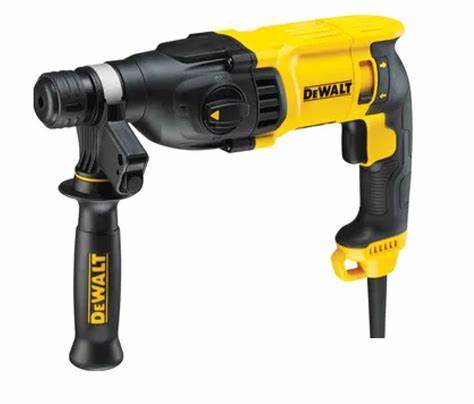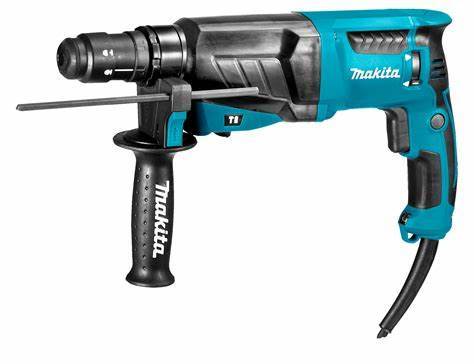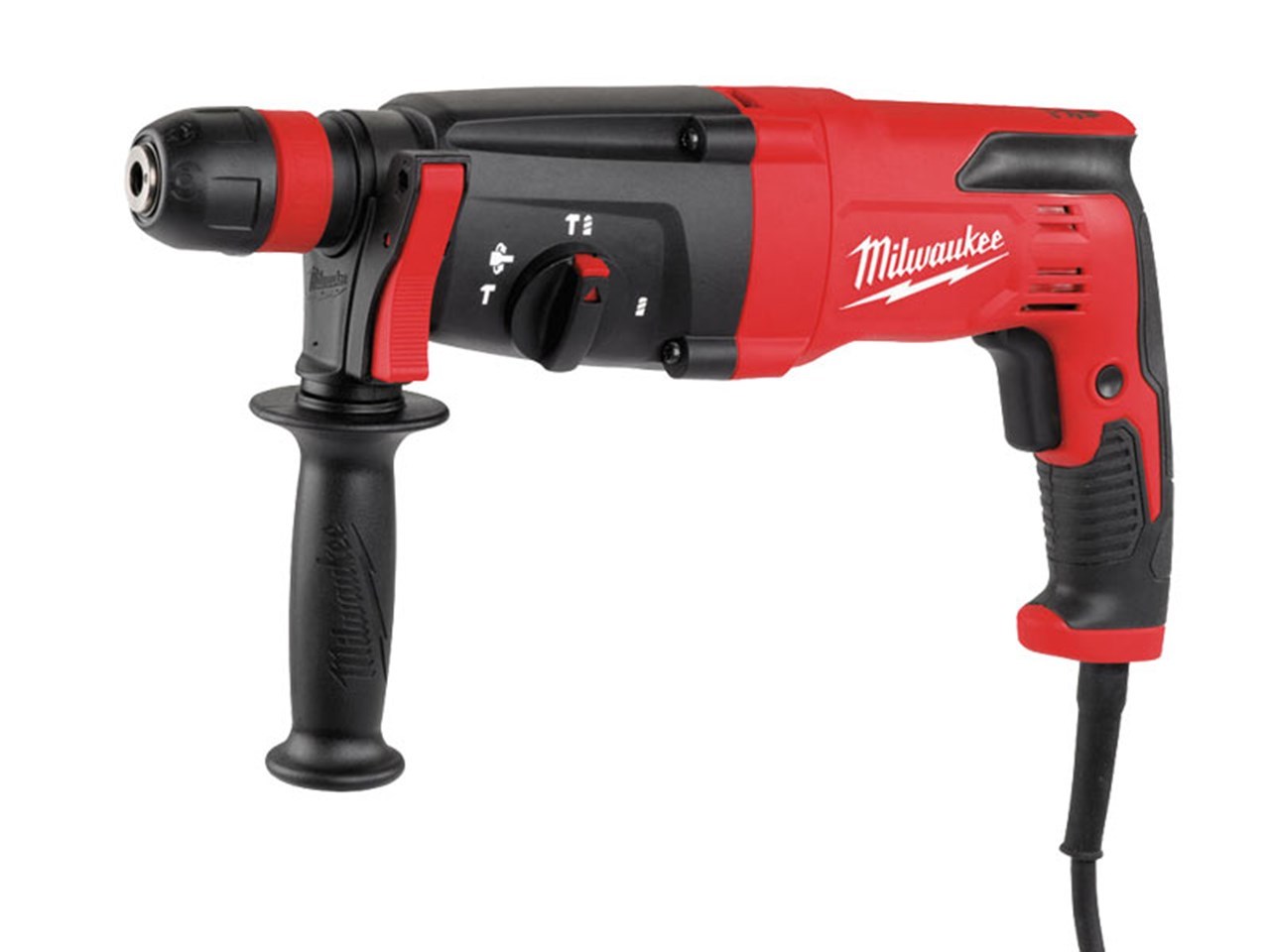 Item No.
Diameter
(mm)
Total Length
(mm)
13102001
4
110
13102002
5
110
13102003
5.5
110
13102004
6
110
13102005
6.5
110
13102006
7
110
13102007
8
110
13102008
10
110
13102009
5
160
13102010
6
160
13102011
6.5
160
13102012
7
160
13102013
8
160
13102014
9
160
13102015
10
160
13102016
11
160
13102017
12
160
13102018
13
160
13102019
14
160
13102020
15
160
13102021
16
160
13102022
5.5
210
13102023
6
210
13102024
6.5
210
13102025
7
210
13102026
8
210
13102027
9
210
13102028
10
210
13102029
12
210
13102030
14
210
13102031
16
210
13102032
18
210
13102033
19
210
13102034
20
210
13102035
6
260
13102036
6.5
260
13102037
8
260
13102038
10
260
13102039
11
260
13102040
12
260
13102041
13
260
13102042
14
260
13102043
15
260
13102044
16
260
13102045
18
260
13102046
20
260
13102047
22
260
13102048
24
260
13102049
25
260
13102050
26
260
13102051
8
310
13102052
10
310
13102053
12
310
13102054
14
310
13102055
16
310
13102056
18
310
13102057
20
310
13102058
22
310
13102059
25
310
13102060
12
350
13102061
14
350
13102062
16
350
13102063
18
350
13102064
20
350
13102065
22
350
13102066
25
350
13102067
8
400
13102068
10
400
13102069
12
400
13102070
14
400
13102071
16
400
13102072
8
460
13102073
10
460
13102074
12
460
13102075
14
460
13102076
16
460
13102077
18
460
13102078
20
460
13102079
22
460
13102080
24
460
13102081
25
460
13102082
26
460
13102083
10
600
13102084
12
600
13102085
14
600
13102086
16
600
13102087
18
600
13102088
20
600
13102089
22
600
13102090
25
600
13102091
12
1000
13102092
14
1000
13102093
16
1000
13102094
18
1000
13102095
20
1000
13102096
22
1000
13102097
25
1000
13102098
28
1000