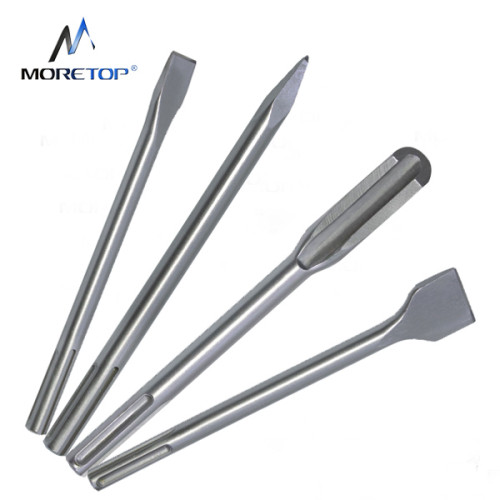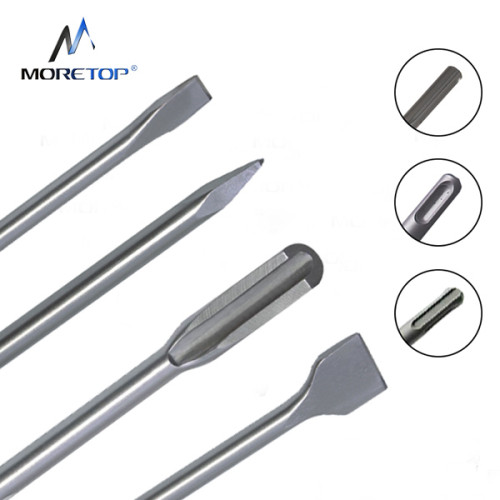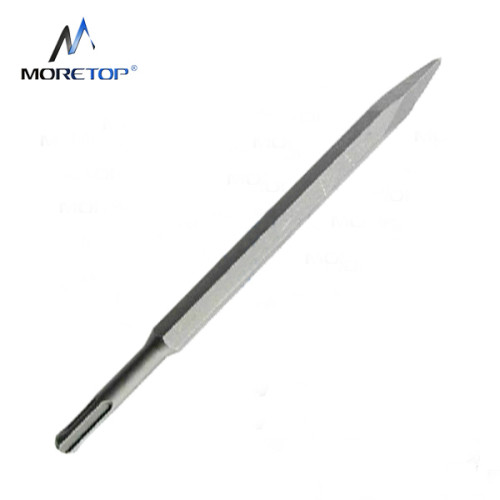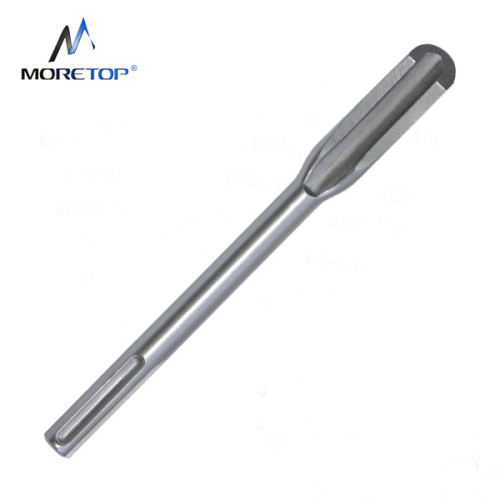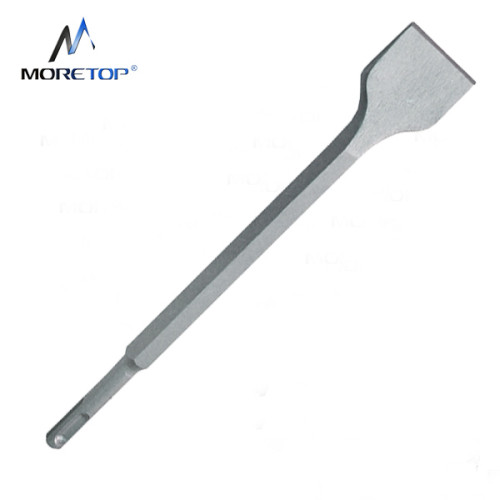 Moretop SDS HAMMER CHISELS 13120009
Item specifics
Brand

profi
Holesaw size

40*14*250mmmm
For machine

bosch,makita,milwaukee,dewalt
FOB port

shanghai/ningbo
Description
This multi-functional 4-piece chisel set includes a grooving, scrapping, flat and point chisels, so that you are ready to work on a wide range of hard materials from tile, concrete, brick and masonry to granite and stone.
1. Point chisel with sharp tip is a perfect tool for detail works like slotting and carving. The highest isolated striking power among all chisels.
2. Grooving chisel is used to cut groves for pipe and wire installations
3. Flap chisel with narrow reinforced blade is perfect for breaking up hard surfaces. It provides precise control over the breaking action
4. Scrapping chisel transfers power over a larger area, which makes it a perfect tool for removing plaster and other adhesive substances
*Non-slip handles. Our handles are made for tight non-slip use in high-torque and demolition applications.
*These SDS plus chisels are made from premium quality heat tempered steel to give you strength and corrosion ressistance that you need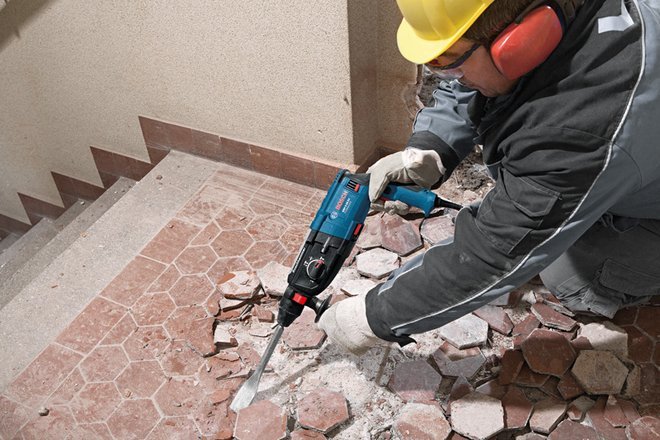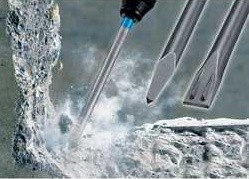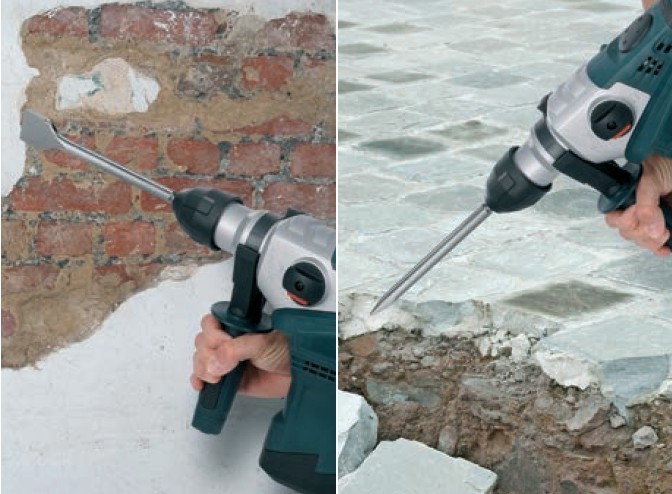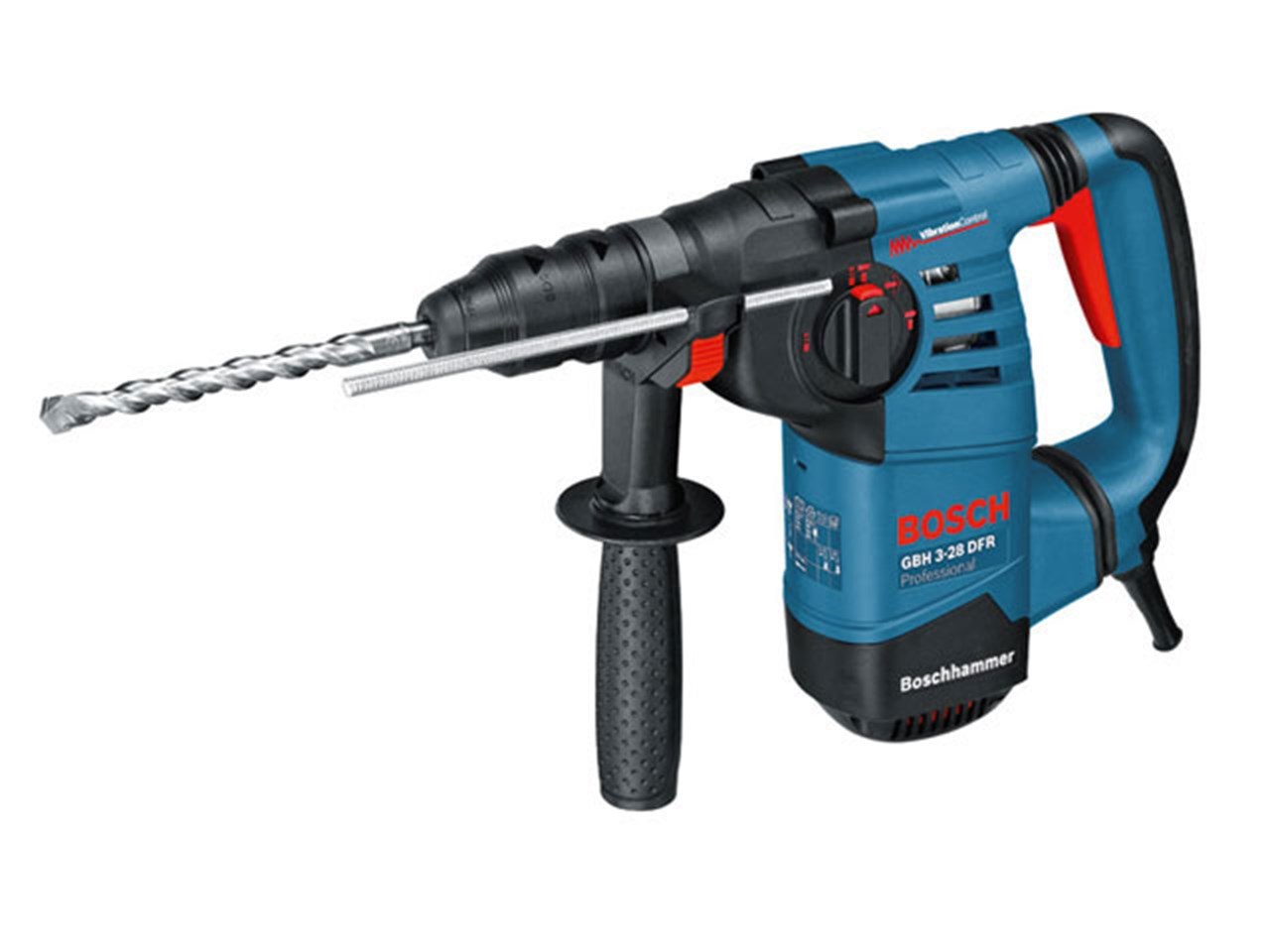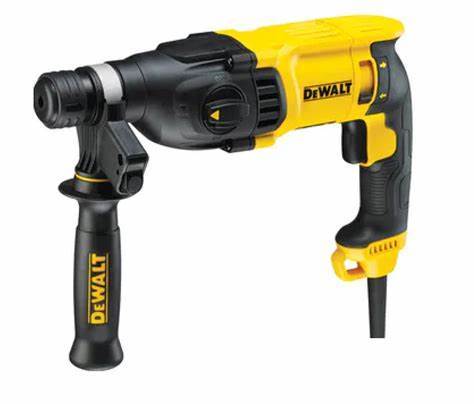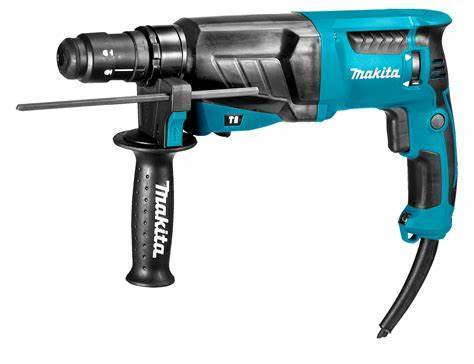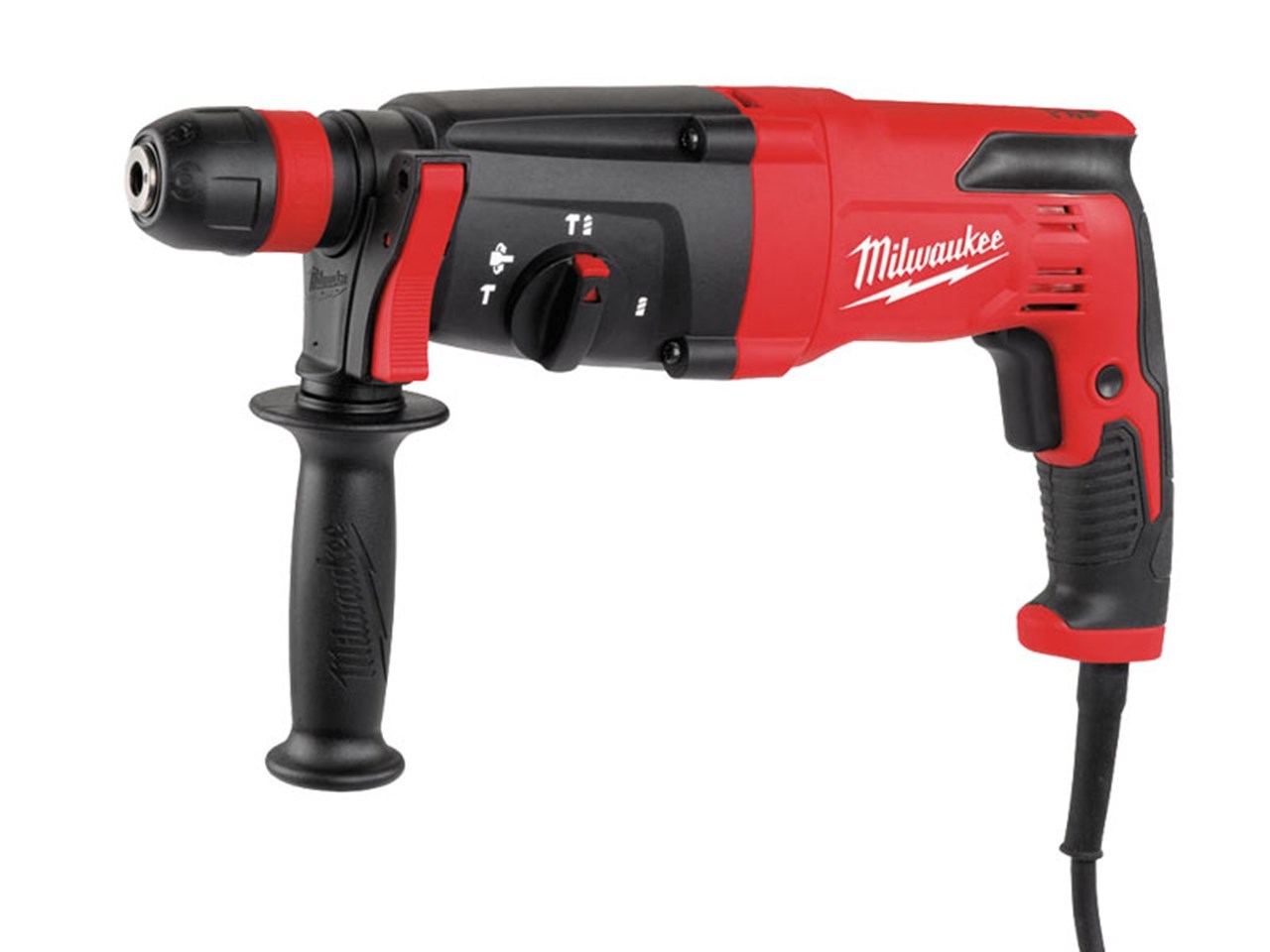 SDS PLUS SHANK
Item No.
Point Type
Dimensions
(mm)
13120001
Bull Point
14x160
13120002
Bull Point
14x250
13120003
Bull Point
14x280
13120004
Bull Point
14x400
13120005
Cold Chisel
20x14x160
13120006
Cold Chisel
20x14x250
13120007
Cold Chisel
20x14x280
13120008
Cold Chisel
20x14x400
13120009
Flat Chisel
40x14x250
13120010
Flat Chisel
40x14x280
13120011
Flat Chisel
40x14x400
13120012
Bolster Chisel
50x14x250
13120013
Bolster Chisel
50x14x280
13120014
Bolster Chisel
50x14x400
13120015
Gouge Chisel
22x14x250
13120016
Gouge Chisel
22x14x280
13120017
Gouge Chisel
22x14x400
13120018
Angled Tile Chisel
40x14x250
13120019
Angled Tile Chisel
40x14x280
13120020
Angled Tile Chisel
40x14x400
13120021
Angled Tile Chisel
75x14x160
13120022
Toothed Chisel
30x10x200
SDS MAX SHANK
Item No.
Point Type
Dimensions
(mm)
13121001
Bull Point
18x280
13121002
Bull Point
18x360
13121003
Bull Point
18x400
13121004
Bull Point
18x500
13121005
Cold Chisel
25x18x280
13121006
Cold Chisel
25x18x360
13121007
Cold Chisel
25x18x400
13121008
Cold Chisel
25x18x500
13121009
Flat Chisel
40x18x280
13121010
Flat Chisel
40x18x360
13121011
Flat Chisel
40x18x400
13121012
Flat Chisel
40x18x500
13121013
Bolster Chisel
50x18x280
13121014
Bolster Chisel
50x18x360
13121015
Bolster Chisel
50x18x400
13121016
Bolster Chisel
50x18x500
13121017
Gouge Chisel
26x18x280
13121018
Gouge Chisel
26x18x360
13121019
Gouge Chisel
26x18x400
13121020
Angled Tile Chisel
50x18x280
13121021
Angled Tile Chisel
50x18x360
13121022
Angled Tile Chisel
50x18x400
13121023
Angled Tile Chisel
50x18x500