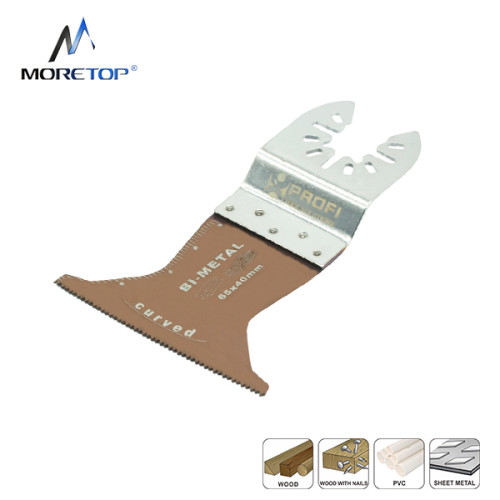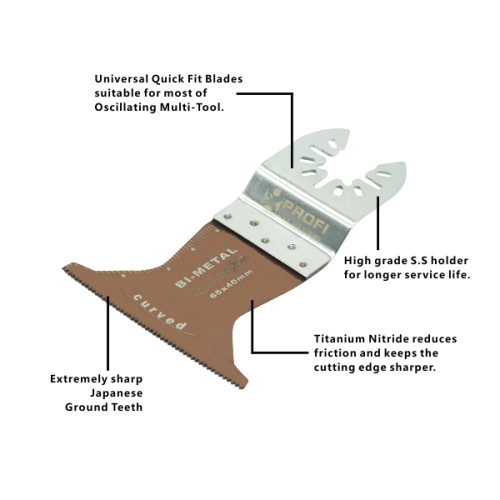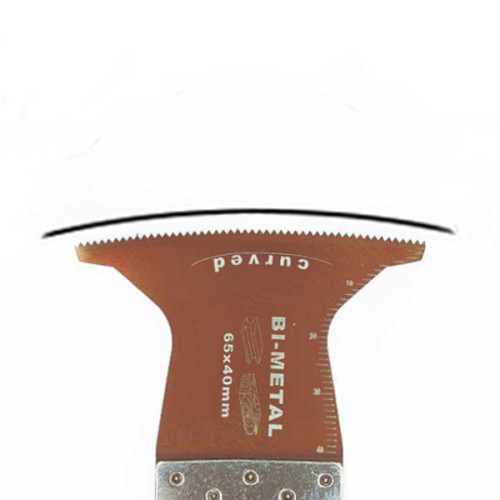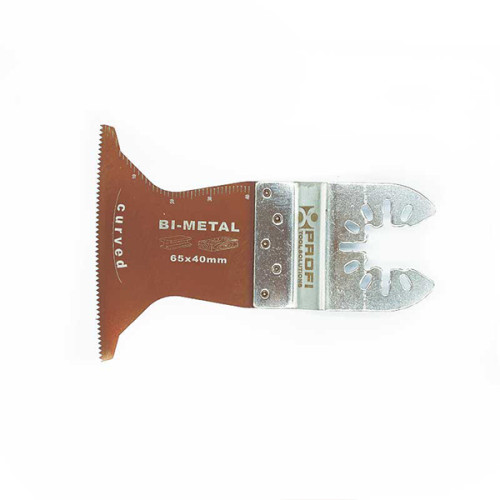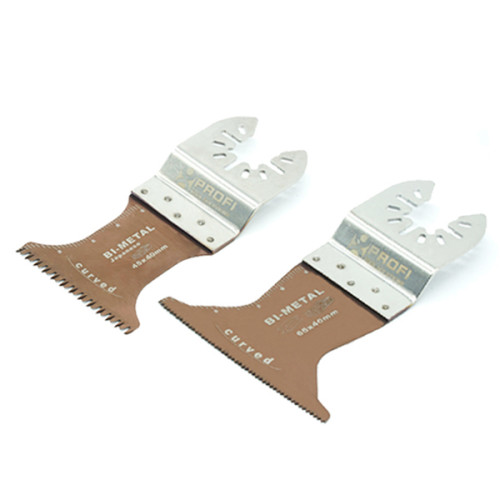 Moretop oscillating multi-tool curved bi-metal plunge cut blade 18902006 65mm
Item specifics
Brand

profi
Blade size

65mm
Blade length

40mm
Blade weight

24g
Material

Shank-Stainless Steel(630),blade body-High Carbon steel(Titanium coating is optional),teeth(14T tooth shape,ground tooth design)-High Speed Steel(M2)
Shank type

Open type,Universal Quick Fit
For machine

bosch,makita,milwaukee,dewalt
FOB port

shanghai/ningbo
Description
The Moretop Multi-Tool Curved Bi-Metal Plunge Cut Blade is engineered for performance and precision.Ideal for cuttting metal frames, hardwood, nail embedded timber and non-ferrous metals.Stainless Steel(630)open-type shank is compatible with oscillating machines from Bosch, Fein, Rockwell,Ryobi and other professional power tools. The high-speed steel (M2) teeth significantly prolong the blade's life.Curved blade design provides smoother and more precise cuts with less jamming and material loss. Titanium coating of the blade helps user to reduce friction and protect the blade's body from high-temperatures. Moretop Tools Blades are perfect accessories for your oscillating machine.
Features:

* Curved blade design for ultra precision cutting.

* Universal Quick Fit Shank is compatible with almost all professional power tool machines.

* High Speed Steel(M2)Teeth are heat resistant and can cut through hard materials due to high HRC index(55-60).

* Reinforced tapered High Carbon Steel reduces vibration and provides less jamming.

* Titanium coating(optional)helps to reduce friction and preserve blade body from high temperatures.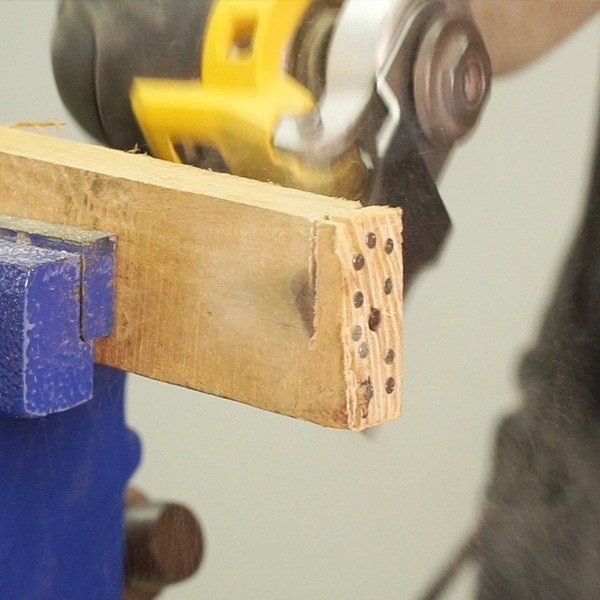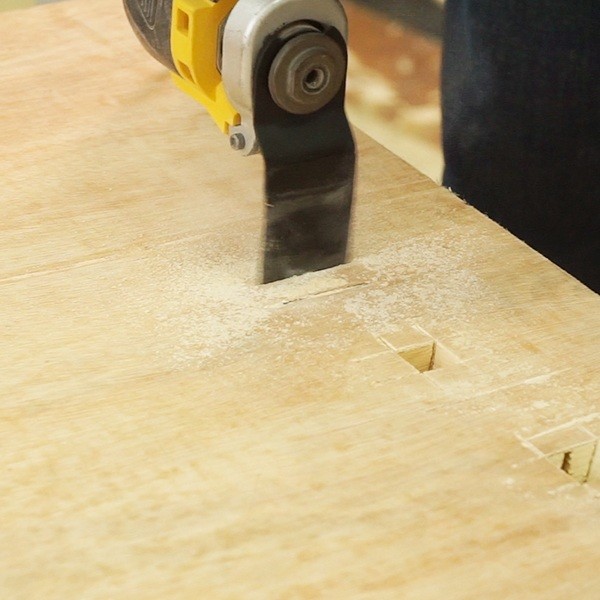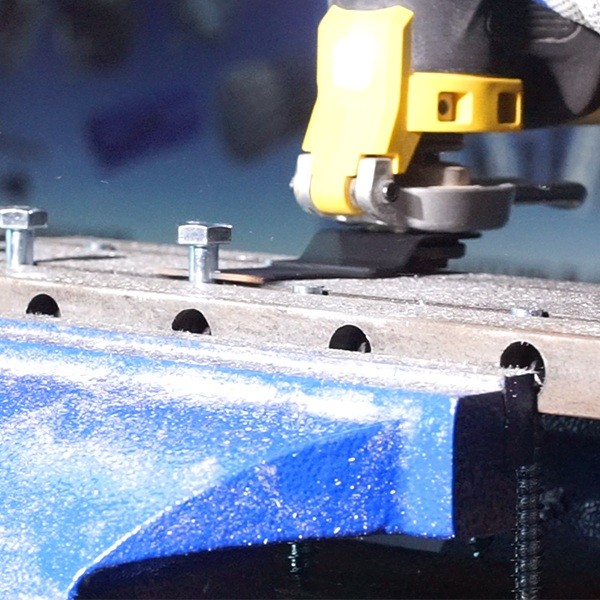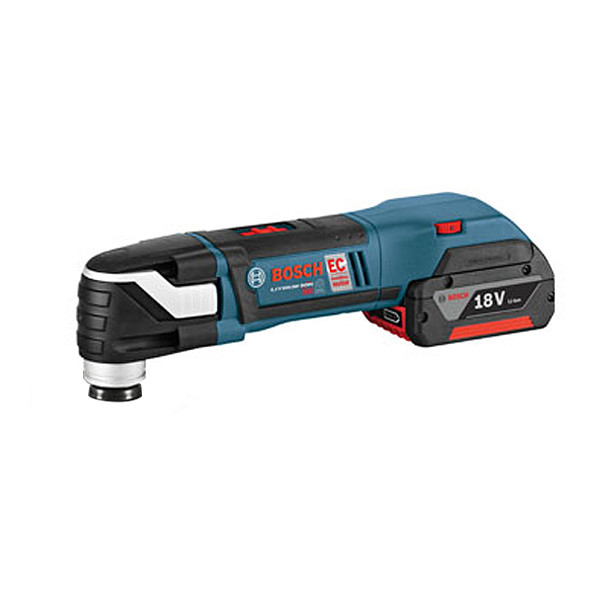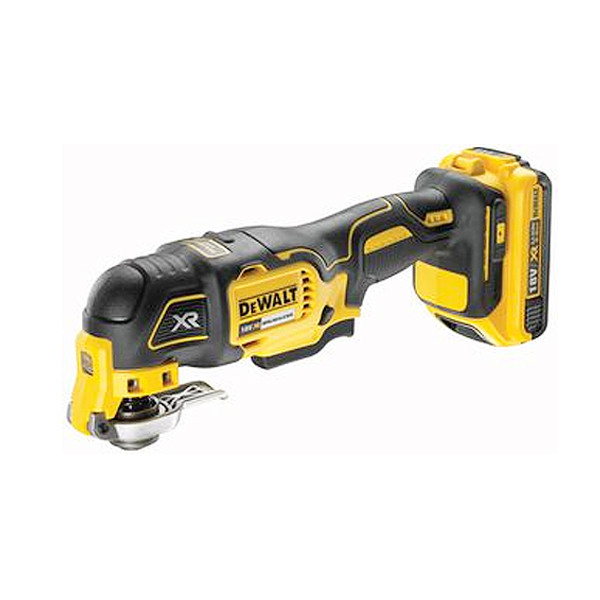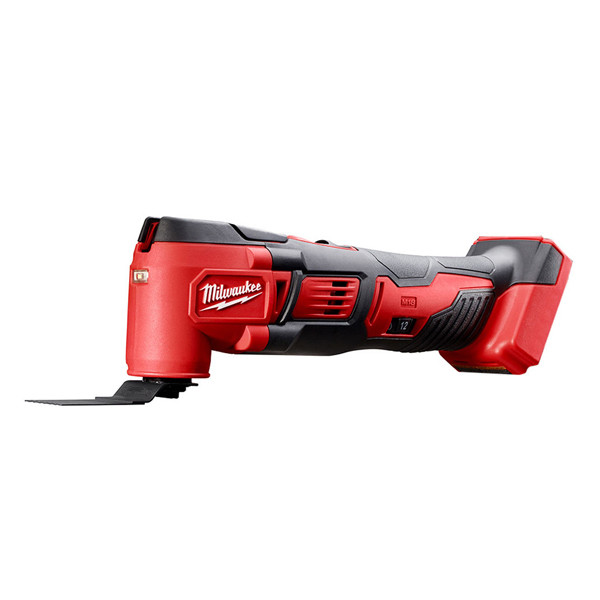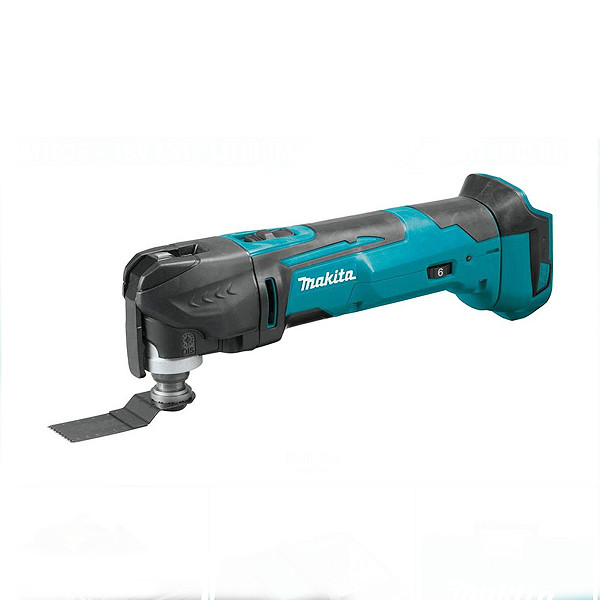 | | | | |
| --- | --- | --- | --- |
| Item No. | Material | Size(mm) | Function |
| 18901001 | HCS | 28x42 | |
| 18901002 | | 32x50 | |
| 18901003 | HCS | 32x68 | |
| 18901004 | | 34x42 | |
| 18901005 | HCS | 45x42 | |
| 18901006 | | 65x42 | |
| 18901007 | HCS | 65x55 | |
| | | | |
| --- | --- | --- | --- |
| Item No. | Material | Size(mm) | Function |
| 18902001 | BIM | 28x42 | |
| 18902002 | BIM | | |
| 18902003 | BIM | 32x68 | |
| 18902004 | BIM | | |
| 18902005 | BIM | 45x42 | |
| 18902006 | BIM | | |
| 18902007 | BIM | 65x55 | |
| | | | |
| --- | --- | --- | --- |
| Item No. | Material | Size(mm) | Function |
| 18903001 | BIM JANPANESE TEETH | 28x42 | WOOD |
| 18903002 | BIM JANPANESE TEETH | | WOOD |
| 18903003 | BIM JANPANESE TEETH | 32x68 | WOOD |
| 18903004 | BIM JANPANESE TEETH | | WOOD |
| 18903005 | BIM JANPANESE TEETH | 45x42 | WOOD |
| 18903006 | BIM JANPANESE TEETH | | WOOD |
| 18903007 | BIM JANPANESE TEETH | 65x55 | WOOD |