Japanese type PCD circular saw blade for Fibre Cement Boards
Share
Issue Time

Jan 12,2022
Summary
Welcome new member of Moretop Product Range!
Representing Moretop Tools, this blade is known for its superior performance cutting Fibre Cement boards! Ladies and Gentlemen, welcome - Japanese type PCD circular saw blades!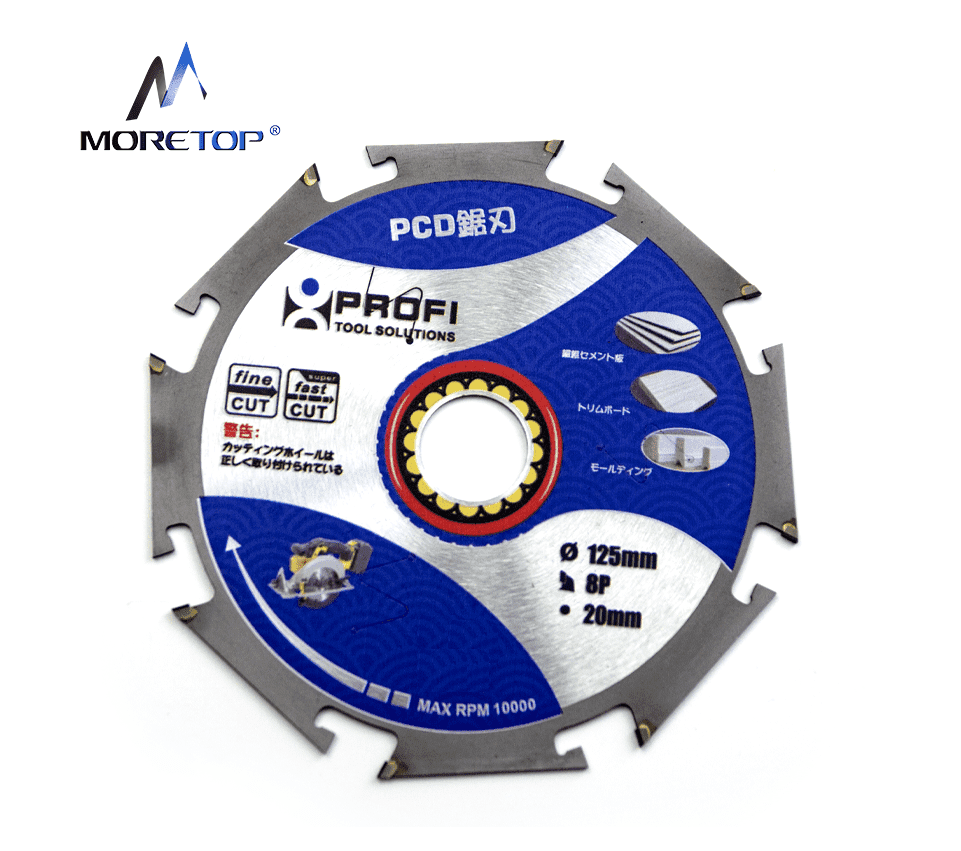 Fibre cement boards are becoming more popular choice as a better alternative to Plywood and Plasterboard tiling base. Fibre cement boards are easy to handle, install & maintain. They also offer superior resistance to moisture, borer & termite, fire & weather conditions, making it ideal for a variety of applications in residential, commercial & industrial segments, promising excellent results.
Made of premium quality steel, these Japanese PCD
blades have unique matrix shape that ensure cleanest cutting results. Contact us for more details and we would be glad to provide more information for you.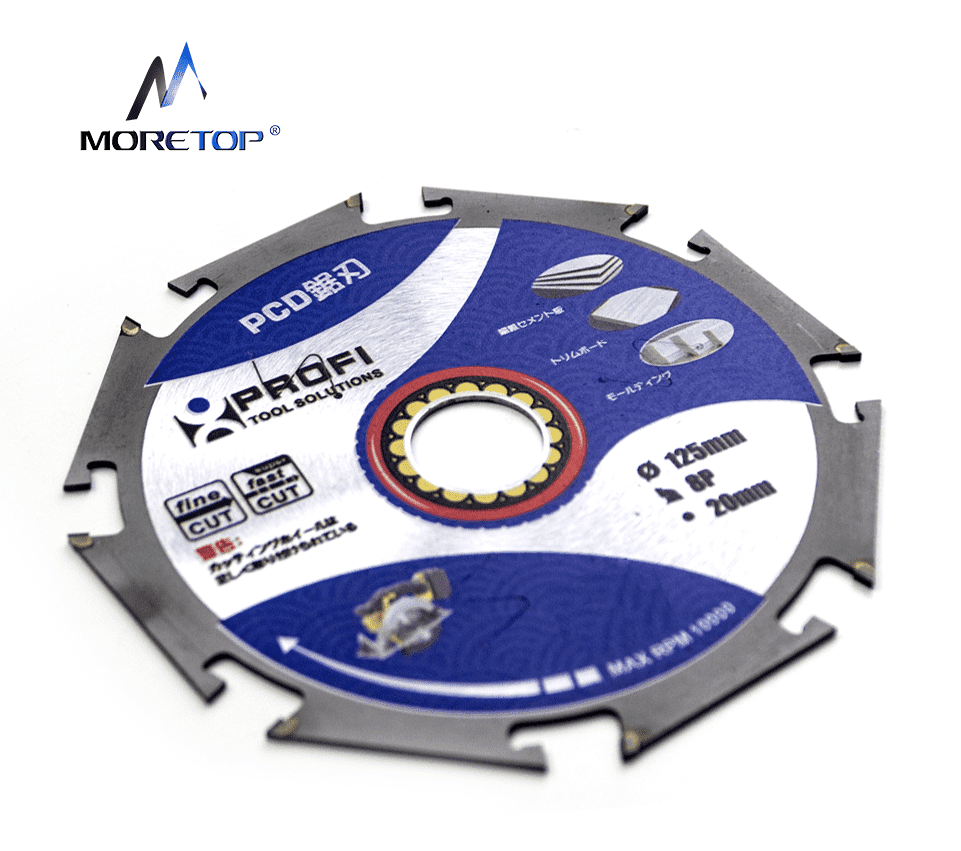 #pcdblade #CircularSawBlade