Things You Need to Know about reciprocatong blades
Share
Issue Time

Aug 5,2021
Summary
To choose the right blade for your reciprocatong blades, you must know their length, width, thickness, shape and related information. This information will help you make the right decision.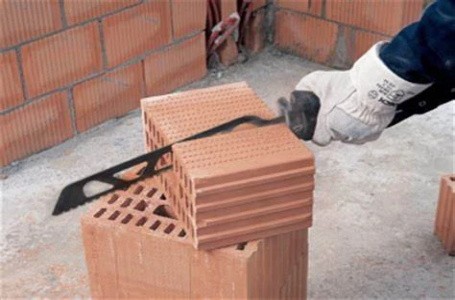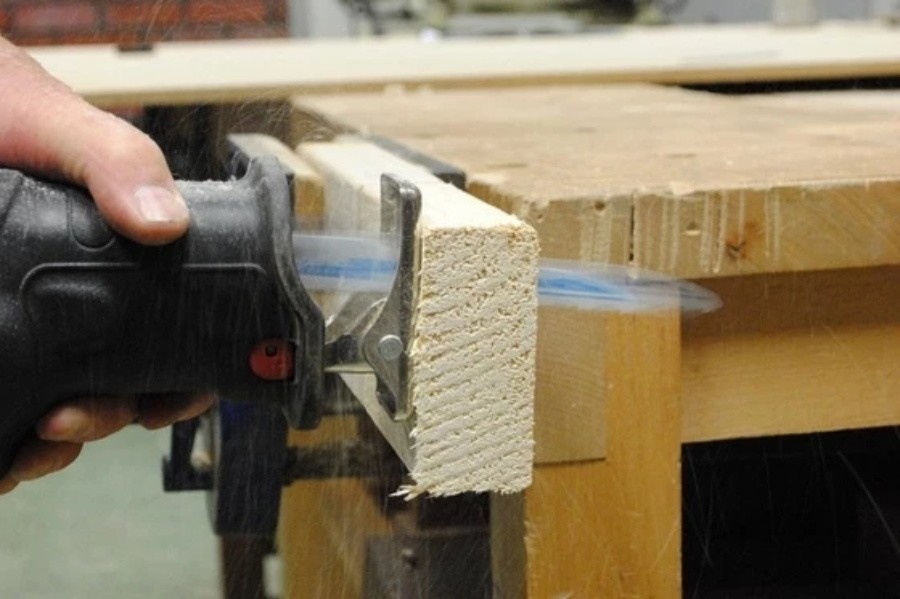 If you have been involved in construction or demolition work, you most likely have used a reciprocatong blades. For starters, it is a machine-powered saw that performs cutting actions by pushing and pulling the blade. So, how to choose the right
reciprocating blade
in the work?
Blade length
The most common are 6-inch and 9-inch blades, but you can also find 4-inch, 6-inch, 9-inch, and 12-inch long blades, which are mostly used as standard size blades. The shorter the blade, the harder it is.
In order to obtain straight or square cuts, rigid blades are your best choice. You can use a short blade to cut thin metal and copper pipes. Long blades will give you more flexibility, although overheating can be a bit annoying.
In addition, the long blade is best for demolition work. Please always keep in mind that the blade length should be greater than the density of the material you are cutting. Please do not use a long blade, because it is easy to shake and will not give you the cutting effect you want.
Blade width and shape
The wide saw blade will provide you with higher durability and stability. The wider blade can resist tilt and vibration, providing you with effective clean cutting. As I said before, you can use a wider blade for heavy demolition work. 0.75 inch to 1 inch is considered a wide blade.
For finely cut and detailed wooden designs, you can use a 0.5 inch blade. For plunge cutting, you can use an oblique shape blade; for edge cutting, use a straight blade. The blades come in a variety of shapes to provide you with specific and required cuts.
Thickness of reciprocating saw blade
The thicker the blade, the better the durability and vibration resistance. You can use 1.27 mm thick blades to perform heavy demolition work very efficiently. Firefighters use 1.57 mm thick blades for firefighting and rescue and other related heavy-duty material cutting. For housework, you can use 0.88 mm standard load blades.
Reciprocating saws have a variety of uses and applications, from straight cutting, trimming, and piping. Different types of saw blades are used in different working environments. If you want to know more about the types of Reciprocating blade after reading the above content, you can contact us for a more comprehensive solution.
As a professional manufacturer of
multi-function power tool
accessories and equipment, we are committed to providing customers with safe and high-quality products. Our tool products can cope with various complex work scenarios, and we also control the quality of the product itself in all aspects. We can also develop effective solutions to provide customers with thoughtful one-stop service. If you are interested in our tools, please contact us immediately!